Our Work &
Philosohpy
Some brands seem to work their way onto the world organically. There is something immediately clear with the circle around the collect.studio logo, it has symbolic importance, a sense of belonging. The studio was founded in Indianapolis in the summer of 2019 and it's engineers and designers have long been at the centre of the global design industry – as have their distinguished manufacturing knowledge. Now they are coming together to make things. And yet, despite being a collective of the best-trained designers in the world, the company is humble and relaxed, acting much like a family around a dinner table. One might expect this to be based in New York or Los Angeles. But it makes a lot of sense that this brand is about something else, putting a high value on craft and manufacturing.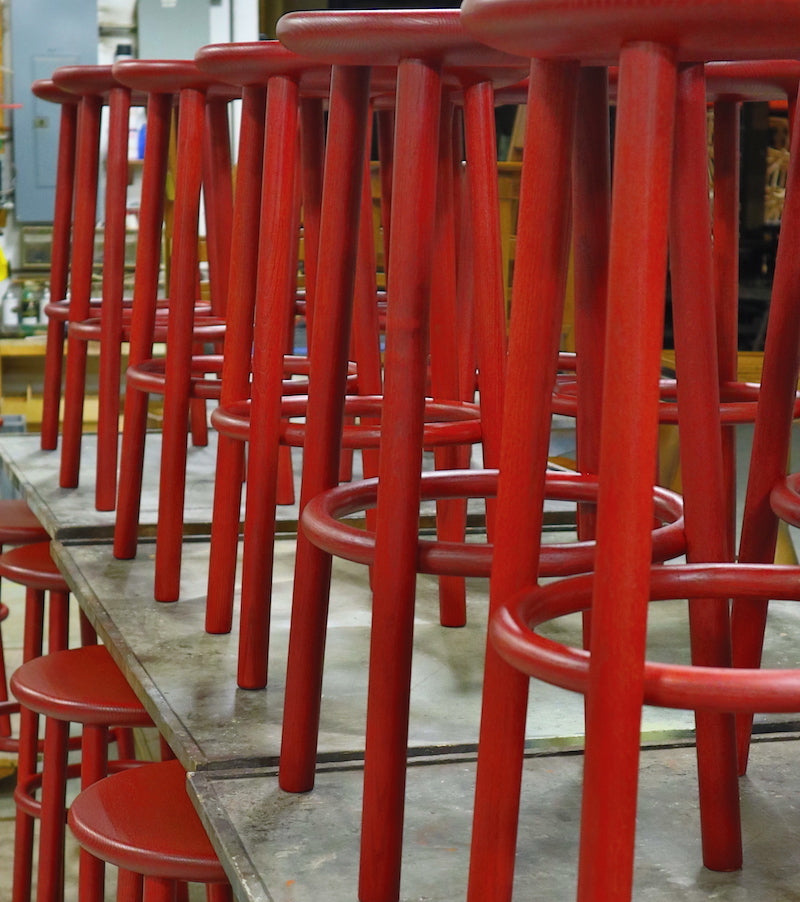 Experience collect.studio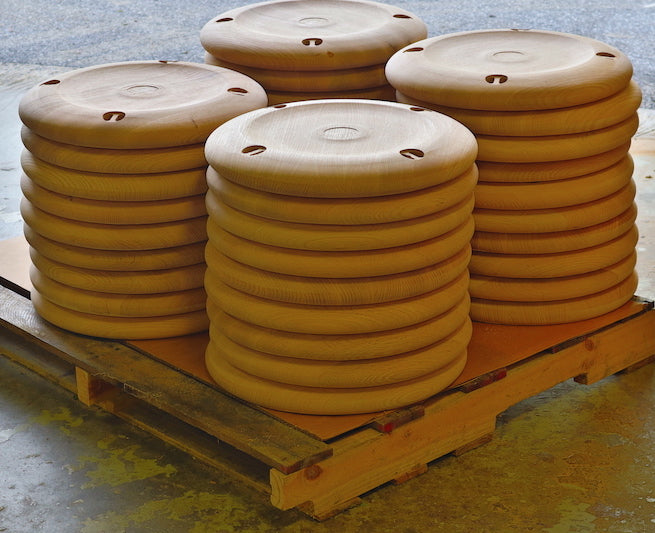 collect.studio is a facilitator for designer-developers. The brief starts from a manufacturing potential, an industrial process, which becomes a discussion that aesthetically, unfolds from there. In fact, it is often about pushing industrial technology to create something better. The collective are linked by a passion for exploring new ways. The designers are all working for acknowledged studios, but this is a chance for a collected mind. collect.studio constitutes a group of engineers making furniture that has relevance, personal endeavours, pairing technology with beauty. It would be easy to assume that Indianapolis is not the most diverse spot for fostering design development. But that is not the case with collect.studio. Given the global scope of the brand, with designers in Hong Kong, Barcelona, Paris and London – there are constant visitors from abroad.
collect.studio would not work if there was not for the shared values – honesty, quality and utility being a few – uniting everyone. Designers come from all over the world to meet, discuss and socialise. Nobody is doing this for money or having a name on a product, it is just about designing and making, in an enjoyable and natural way.